Our continued success relies on attracting and developing talented people who share our commitment to making Chemical Corporation (UK) Ltd the premier lubricant and chemical firm of choice for customers and a great place to work for staff. Our sales team do more than just a 'job'. They ensure our customers get the best impression of our organisation.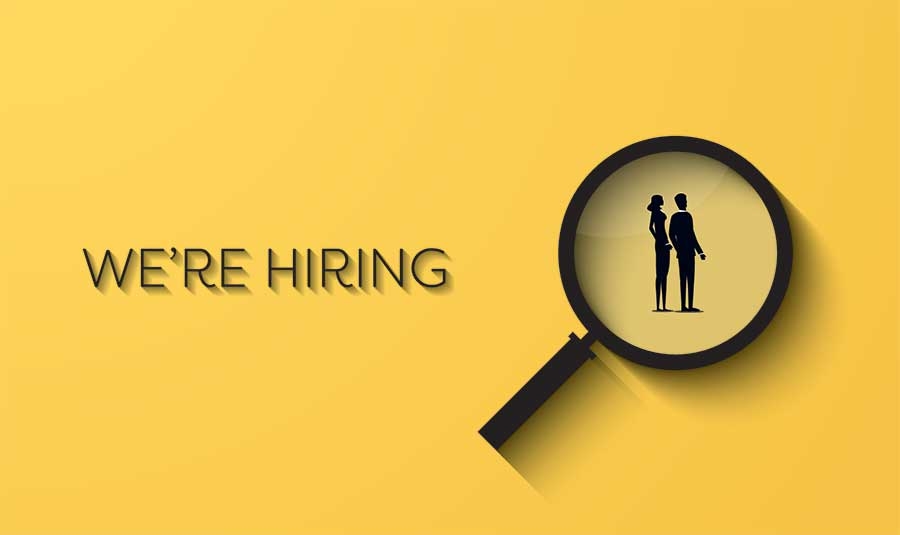 We are currently recruiting a Junior Sales Person.
The successful applicant is required to achieve maximum salesprofitability and growth within an assigned geographical territory (80 mile radius of home) and business market segments selling the company's products and services. This will require personally contacting and developing business relationships with both existing customers and new prospects.
This an office and field-based role covering an area with an 80 mile radius of your home.
If you feel you'll make a great impression with your appearance, manner and your abilities to carry out this role, we'd love you to apply to work with us.
Please click here for the full job specification.