Mobil 1 Workshops
Mobil 1 Workshops - The fastest growing UK independent garage network and part of a 3000+ site network across Europe
Mobil 1 Workshops are an elite group of garages that use and promote the internationally renowned Mobil and Mobil 1 brands across the UK and Europe. The Mobil name stands for quality and outstanding performance amongst passenger and commercial vehicle drivers as well as the racing elite around the world. Mobil 1 Workshop customers can have peace of mind knowing that the garage they're choosing insists on using the highest quality Mobil oil grades in their vehicle.

Mobil 1 Workshop Solutions
The Mobil 1 Workshop package provides you with comprehensive digital and field marketing support and a variety of workshop solutions. There are no contracts and no fixed terms in becoming a Mobil 1 Workshop. All we ask is that you buy Mobil lubricants from us and promote the Mobil 1 brand to all.
Our team of dedicated Mobil 1 Workshop Representatives provide cover from Telford to Milford Haven and down as far as Land's End. Every Account Manager has an oil industry background and an advanced understanding of synthetic lubricants so you'll be able to call upon their expertise regarding Mobil products.
If you're unsure which Mobil oil to use or need more stock, your local representative and our customer services team is on-hand to process your order quickly and to provide you with expert product advice and support.
There has never been a better time to join the Mobil 1 Workshop programme so contact us today.
Watch this testimonial video from the 2000th Mobil 1 Workshop Program site recently opened in Germany: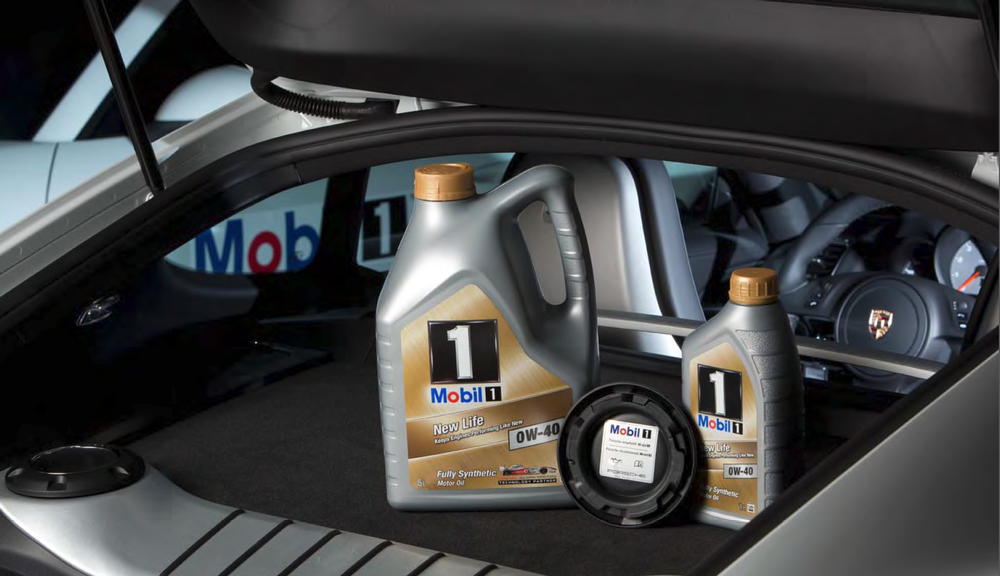 Find out how to boost business at your garage now by becoming an authorised Mobil 1 Workshop - telephone 02920 880222