We would like to wish all our customers a very Merry Christmas and a Happy New Year.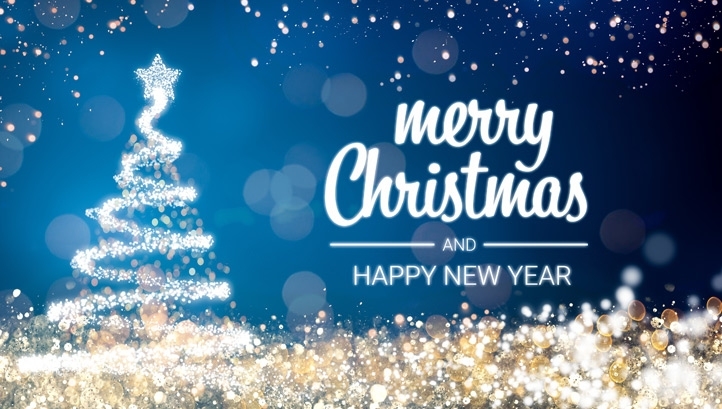 We will be closed from 1pm on Wednesday, the 23rd of December and will re-open on Monday, 4th of January 2021.
If you need to contact us between those dates please email: andy.barham@chemcorp.co.uk
Thank you all for your business this year and we look forward to seeing you in 2021. Stay safe.