We are currently recruiting for a Class 2 HGV Driver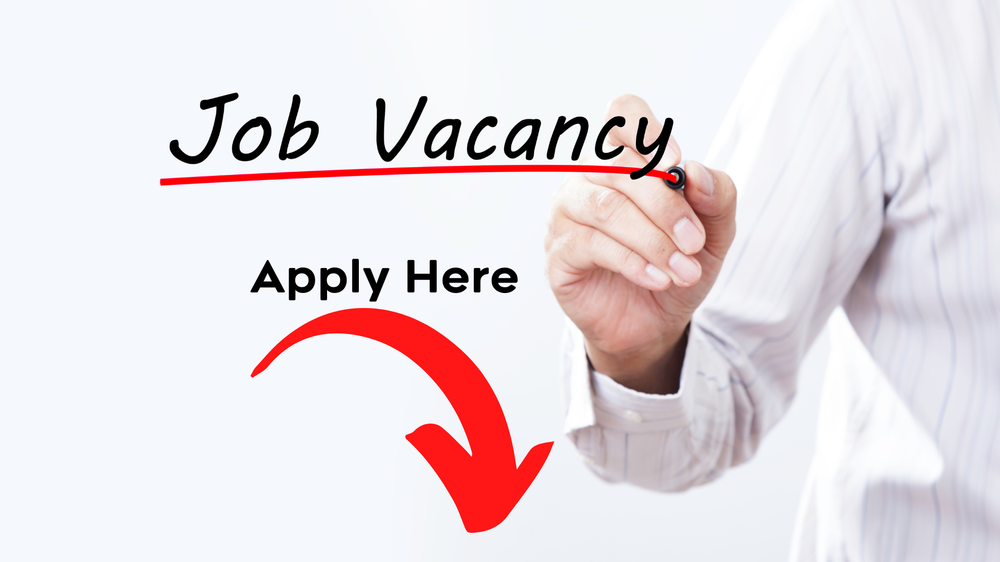 Our HGV Drivers do more than a 'driving job'. They're essential to ensuring our customers get the best impression of our organisation. Our driving team are the 'public face' of our business, they're not just delivery drivers.
If you feel you'll make a great impression with your appearance, manner and the presentation of your vehicle, can ensure goods are delivered in first class condition, will complete necessary paperwork and above all, leave everyone you meet with a really positive impression of you and our business - we'd love you to apply to work with us.
Please click here for the full job specification.