The final playoff of the Chemical Corporation (UK) Ltd Golf Day was held at the Vale of Glamorgan Golf Course on Saturday the 31st of August 2019. The two winners will go forward to represent Wales at The World Corporate Golf Challenge.
The playoff consisted of the eight qualifiers from our Annual Golf Day 2019 which took place at Whitchurch Golf Club earlier in July. It resulted in the closest final since 1996! Seven players were all within 2 points with only 3 holes to play.
Mark Poole playing off 2 was the eventual winner with 32 points.
Second place was taken by Jack Morris playing off 6 with 29 points.
Four of the remaining finalists missed out by only one point. Phillip Tipper missed qualification when his putt lipped out on the final hole.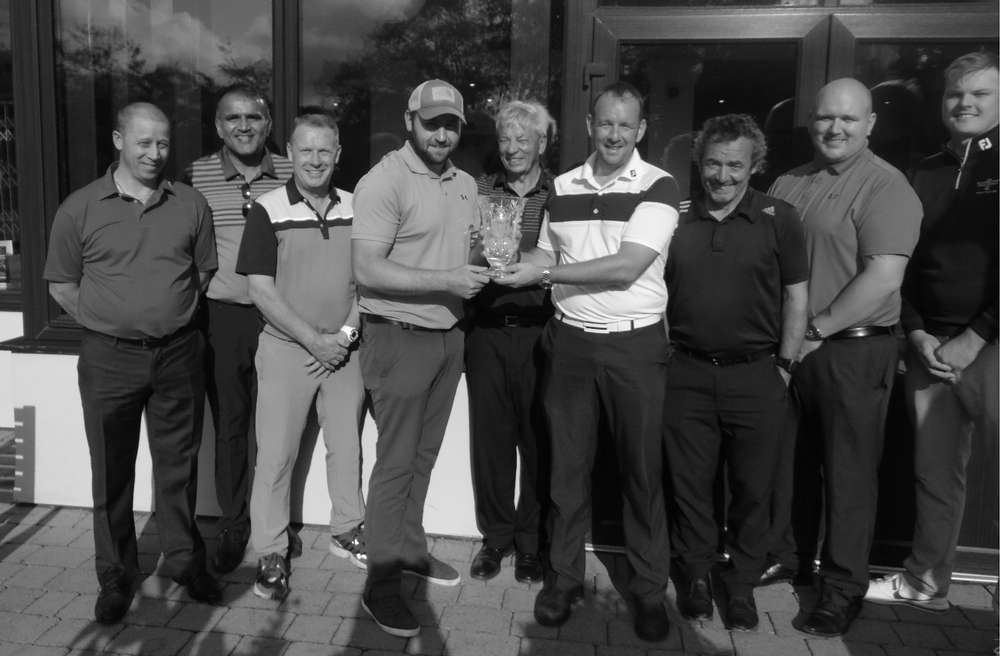 We wish Mark Poole and Jack Morris all success as they will be competing in The World Corporate Golf Challenge to be held next year. The 2020 venue is yet to be announced.