The Chemical Corporation Annual Golf Day 2019 was held at Whitchurch Golf Club on Friday, the 12th of July. It was a stunning day weather-wise and almost 100 golfers teed off.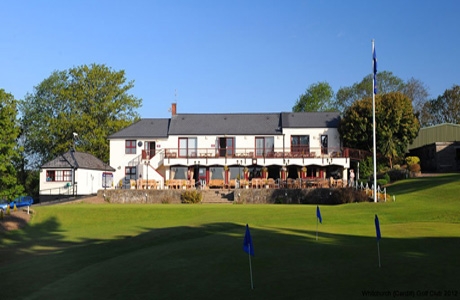 The top eight players will be in the play-off to be held at The Vale Resort, Glamorgan on Saturday, the 31st of August.
In 8th position: Jack Morris 32 points
In 7th position: James Barrett 32 points
In 6th position: Andrew Hottcroft 33 points
In 5th position: Phillip Tipper 33 points
In 4th position: Mark Poole 33 points
In 3rd position: Sam Penasar 34 points
In 2nd position: Shaun Howells 34 points
In 1st position: Tim Bate 36 points
From the play-off event in August, the top 2 leading players will go on to represent Wales in the World Corporate Golf Challenge to be held in 2020.
During the golf day evening celebration, we raised £500 for Blind Children UK.
We look forward to letting you know the names of the two successful golfers who will go through to the World Corporate Golf Challenge 2020 after the play-off in August.