A weather warning of icy conditions is in place for most of the UK following snowfall across parts of the country.
The Met Office issued a yellow warning and motorists were warned to take extra care because of hazardous driving conditions.
Forecasters said some parts of the country could expect further wintry showers later in the day.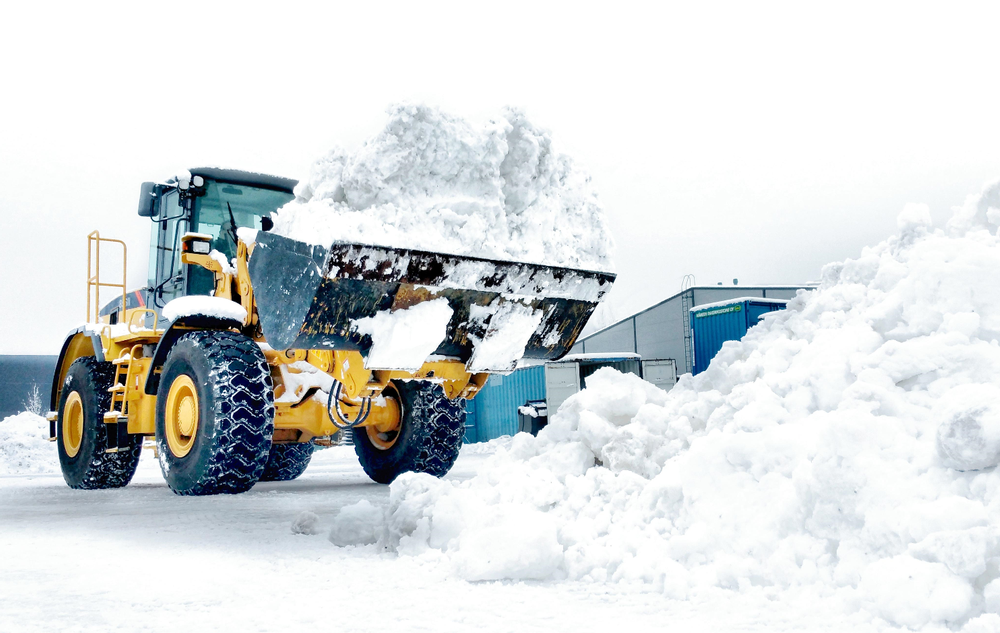 BBC Weather presenter Carol Kirkwood said south-east England had seen more snow on Wednesday morning, while Wales, Northern Ireland and Scotland could also get further wintry flurries.
She said the biggest hazard was ice, which was widespread across the country.
The Met Office has warned of ice on some roads, pavements and cycle paths, as well as an increased risk of slips and falls on icy surfaces.
The warning applies to most of England, Wales, Northern Ireland and much of western Scotland.
Chemical Corporation holds stock of White Salt & rock salt in 25 kg bags or bulk deliveries. We also have a range of Ice n Snow Melter, Meltz and bulk de-icer in various sizes so stock up now.
Don't forgot your cars and other vehicles too. We carry de- icer aerosols, screen wash, concentrated screen wash and antifreeze in a vast array of sizes. Products are held in stock in Caerphilly and can be delivered around the UK.
Call our Customer Service Team on 02920 880222 now.
Source: BBC